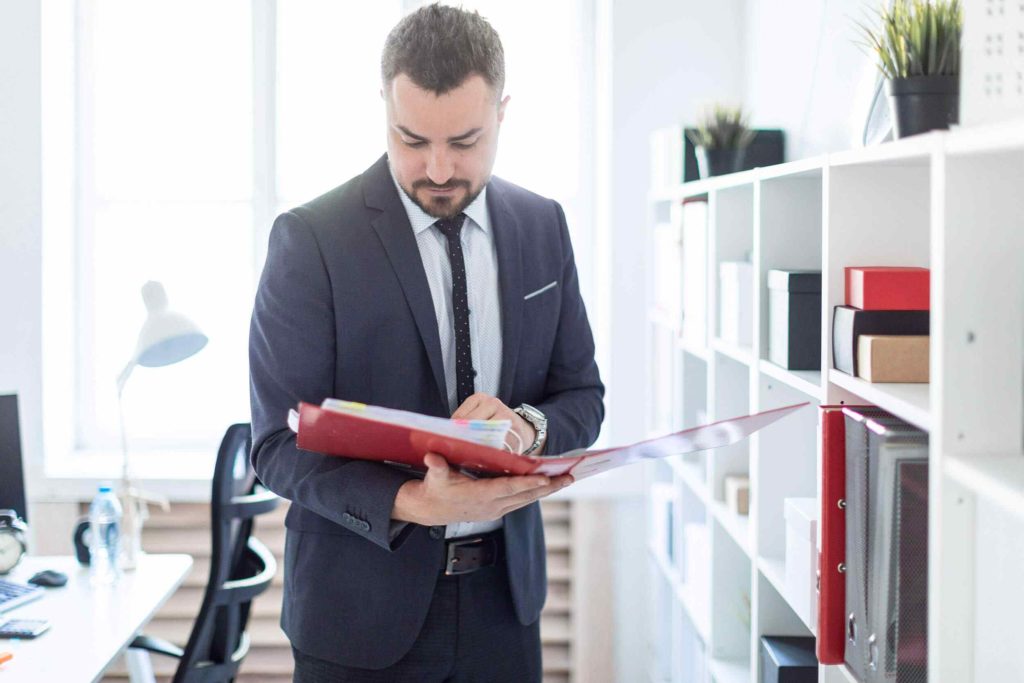 | If you filled your return | If you have not filed your return |
| --- | --- |
| Income tax problems happen when you default on your tax payments. When you file your taxes every year, and if your tax return shows that you owe taxes and you don't pay it in full or make only partial payment, then you will owe back taxes to the IRS. | Tax authorities will contact you to remind you of not filing your taxes, but it's a matter of time before they assess taxes.Generally speaking, assessments are not very favorable and will end up increasing your tax liability. |
| If you don't make these payments within on time and or if you do not make arrangements swiftly within a reasonable time, your taxes due now are going to be enter into the collection process. Although it may weeks, months and even in some cases years before you are contacted by the tax authorities to resolve these late taxes due issues, it's just a matter of time before they can turn into a real issue. | |
| Meanwhile, interest on unpaid amount and penalties of different kinds accrue on the account from the time taxes due are delinquent, regardless of when you were contacted. | |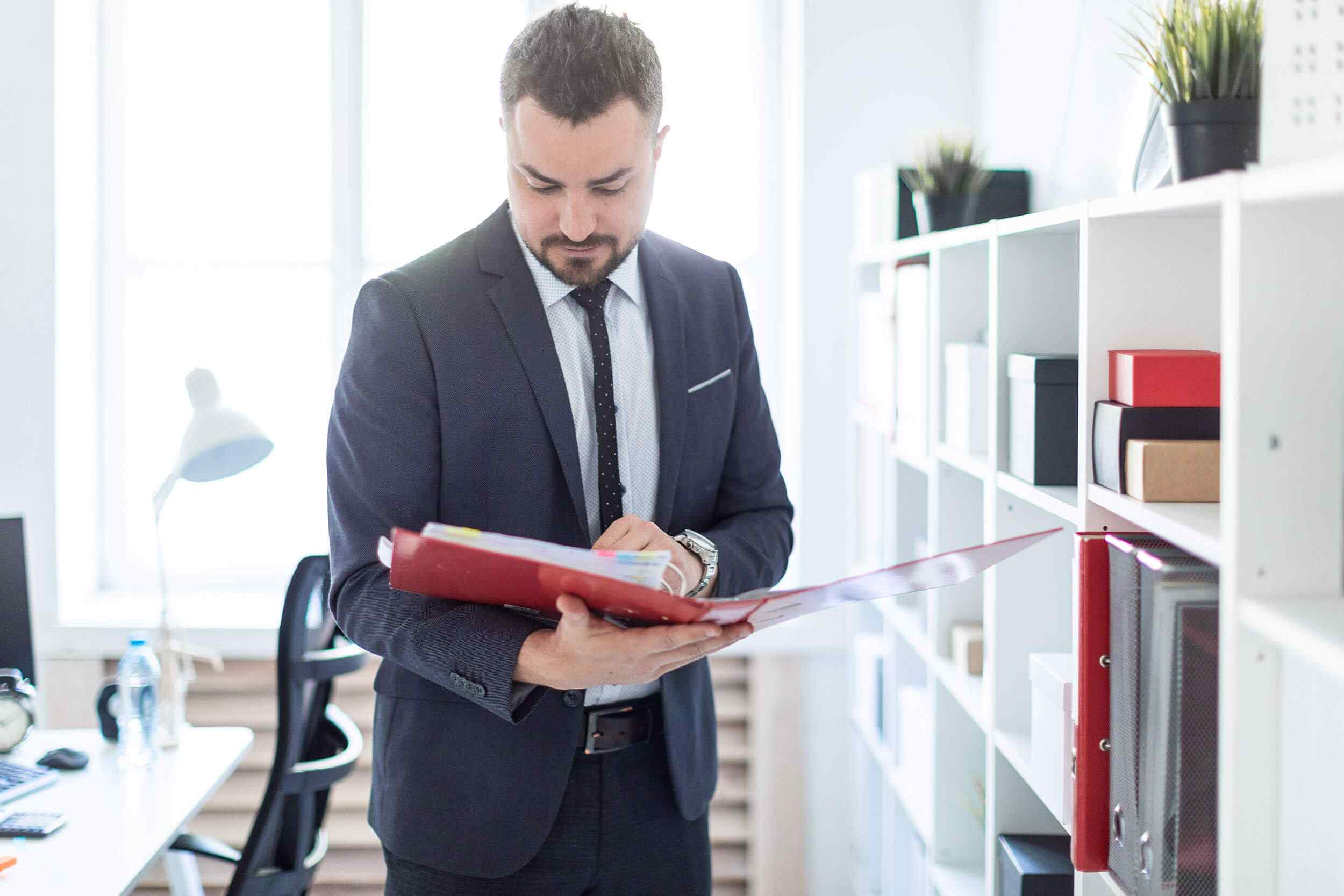 Tax returns filed
Taxes due
Tax Returns not filed
Taxes assessed
Collections Activities
Notices issued
Bank Levies
Wage garnishments
Liens filed
and more actions may follow
Tax returns filed
Taxes due
Tax Returns not filed
Taxes assessed
Collections Activities
Notices issued
Bank Levies
Wage garnishments
Liens filed
and more actions may follow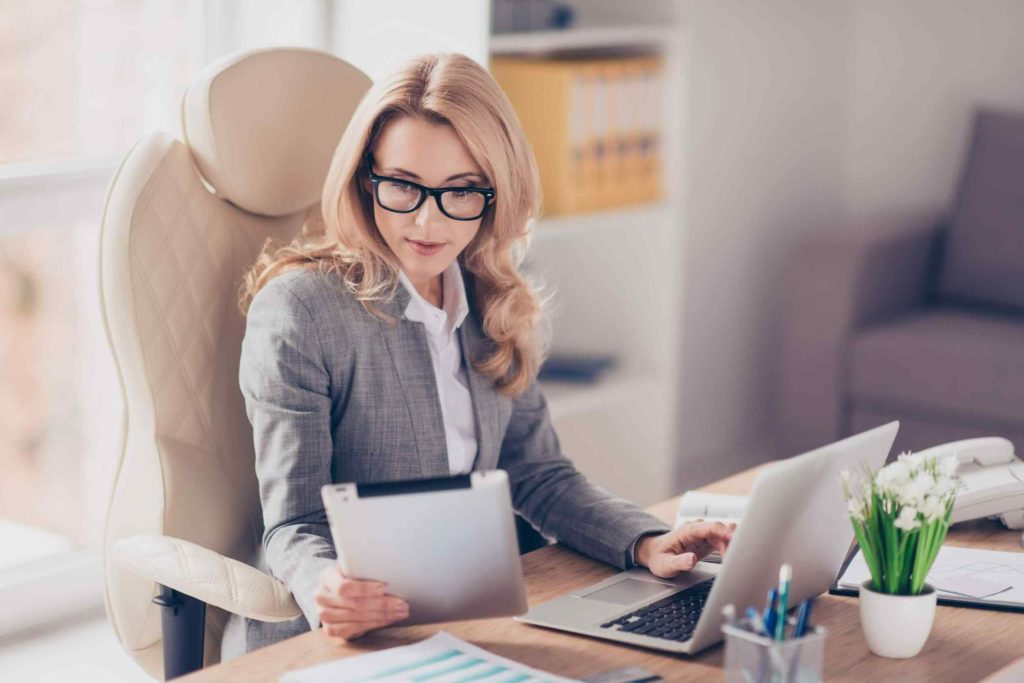 | If you filled your return | If you have not filed your return |
| --- | --- |
| Income tax problems happen when you default on your tax payments. When you file your taxes every year, and if your tax return shows that you owe taxes and you don't pay it in full or make only partial payment, then you will owe back taxes to the IRS. | Tax authorities will contact you to remind you of not filing your taxes, but it's a matter of time before they assess taxes. Generally speaking, assessments are not very favorable and will end up increasing your tax liability. |
| If you don't make these payments within on time and or if you do not make arrangements swiftly within a reasonable time, your taxes due now are going to be enter into the collection process. Although it may weeks, months and even in some cases years before you are contacted by the tax authorities to resolve these late taxes due issues, it's just a matter of time before they can turn into a real issue. | |
| Meanwhile, interest on unpaid amount and penalties of different kinds accrue on the account from the time taxes due are delinquent, regardless of when you were contacted. | |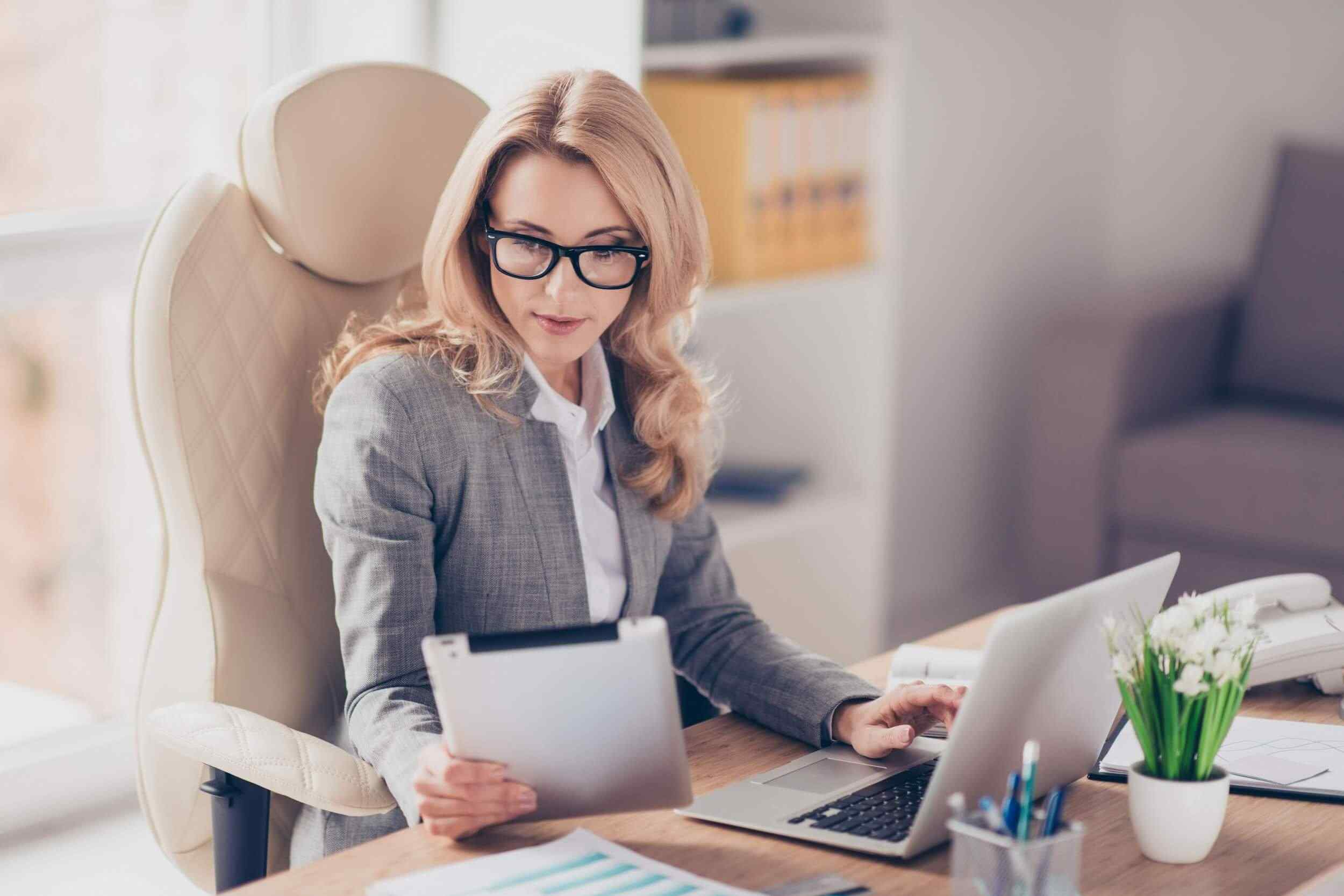 Tax returns filed
Taxes due
Tax Returns not filed
Taxes assessed
Collections Activities
Notices issued
Bank Levies
Wage garnishments
Liens filed
and more actions may follow
Tax returns filed
Taxes due
Tax Returns not filed
Taxes assessed
Collections Activities
Notices issued
Bank Levies
Wage garnishments
Liens filed
and more actions may follow
1
Employers pay employees thier wages
2
They withhold a part of the wages from thier employees that belong to the IRS and the state (Employee portion)
3
They pay taxes to the IRS and the state based on wages of thier employyes (employer portion)
4
All amounts (employee and employer portions) are collected by the employer and deposited with the IRS and the state periodically
1
Employers pay employees thier wages
2
They withhold a part of the wages from thier employees that belong to the IRS and the state (Employee portion)
3
They pay taxes to the IRS and the state based on wages of thier employyes (employer portion)
4
All amounts (employee and employer portions) are collected by the employer and deposited with the IRS and the state periodically
How does the unemployment tax problem start?
Employee portion collected
Employee portion not deposited
Employers notified to pay
Employers are unable to or unwilling to pay
Trust fund penalty assessed and multiple collections actions are taken
Our consultation is FREE. The sooner we get started the sooner we can get to work for you.