Tax Problem Resolution – Our Story
Bullseye Tax Relief's story begins with a group of tax professionals who have deep and diversified tax experience, a passion for technology, and the desire to help others. Together, these tax professionals created Bullseye Tax Relief as a platform for helping businesses and individuals with their tax problems. Consequently, this gives customers a second chance to be free of the catastrophic consequences of tax debt. Testing 1-2-3 again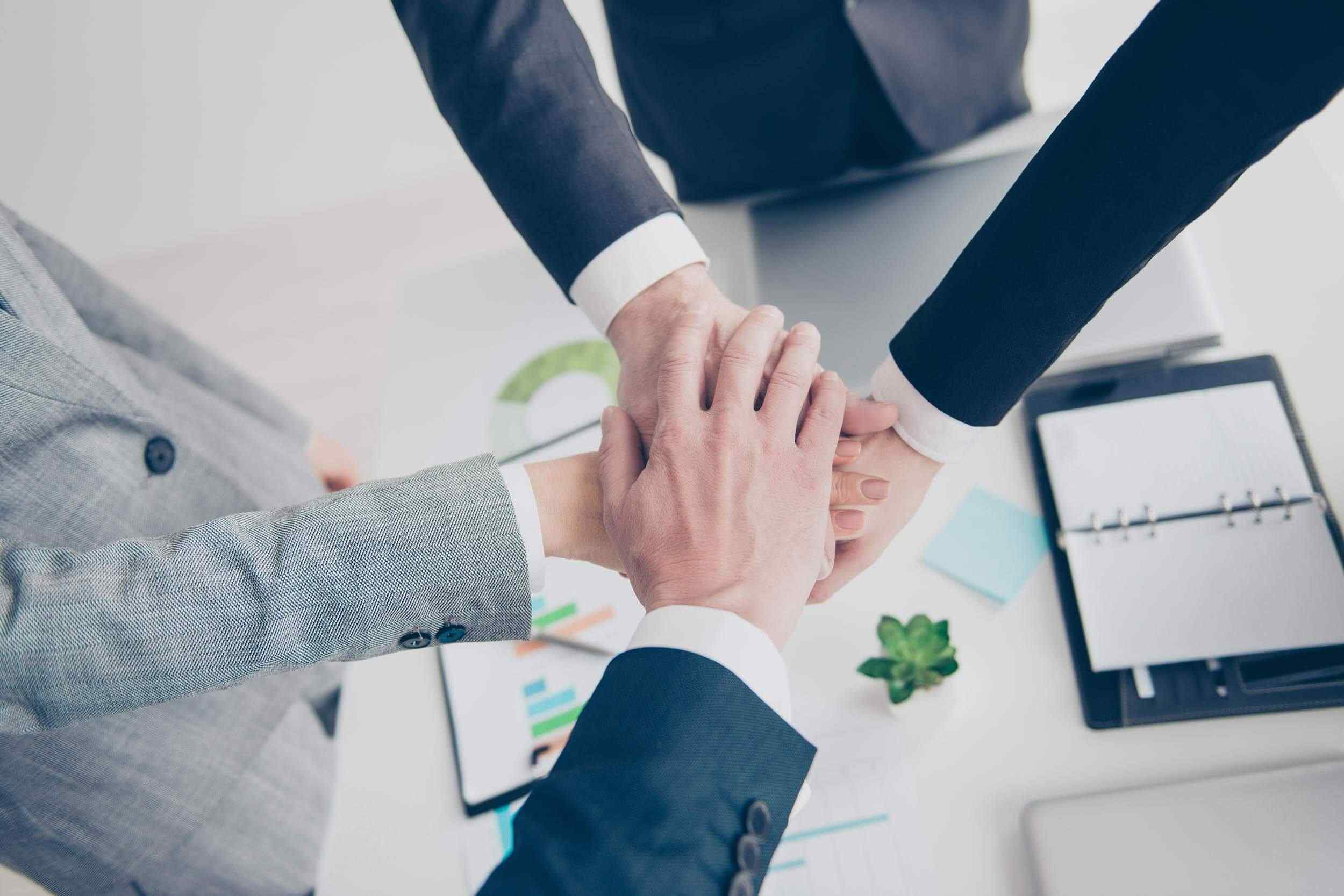 What is Our Goal?
The goal of Bullseye Tax Relief professionals is to provide a transparent, convenient and affordable alternative to fixing tax problems. Although these services are readily available to companies and individuals through other sources, Bullseye Tax Relief offers better services.
Mission Statement
Our mission is to educate the public regarding:
all options available in managing tax problems
dealing with tax debt and
ultimately fixing the root causes(s) in the acquisition of tax debt
Bullseye Tax Relief's mantra is
Focus. Fight. Freedom.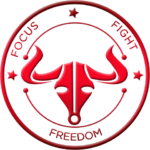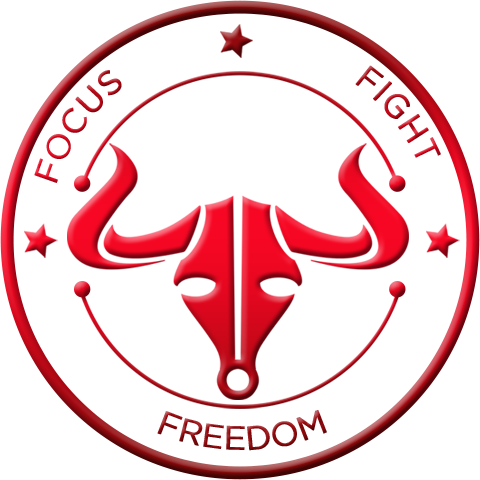 To do this, we …
start every day with a renewed FOCUS on what matters in the case of each one of our clients.
FIGHT every chance we have to bring tax relief to our clients.
put our client's FREEDOM from tax debt as our valued prize.
Our Business Model – Tax Resolution Services
The business model used by Bullseye Tax Relief professionals is based on our philosophy of constantly employing the latest technology. Consequently, this innovation delivers better, faster, more accurate and convenient tax solutions. Of course, this is all offered at the right price point to our customers.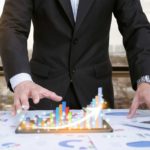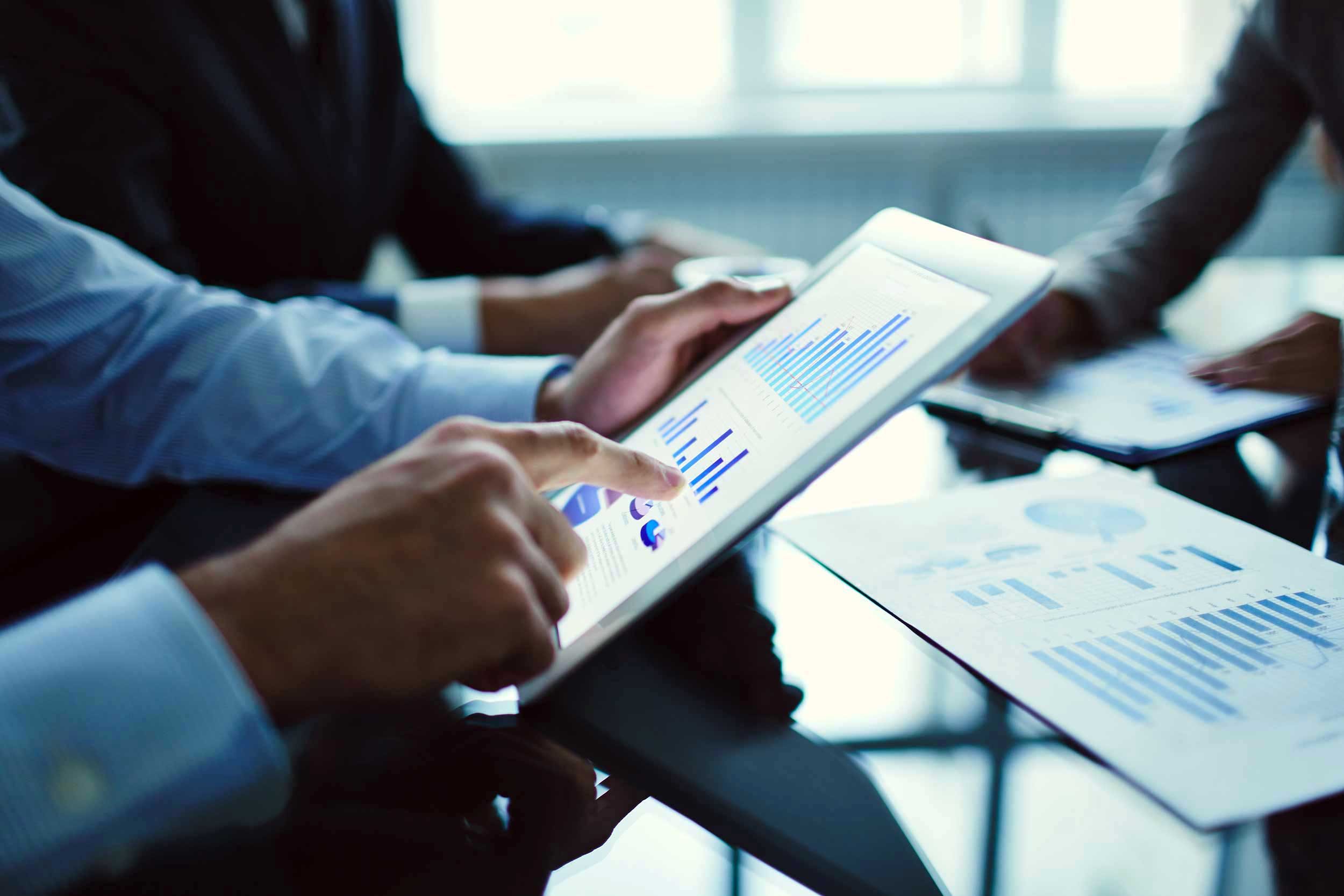 What is Our Experience?
Our experience combines the strength of accomplished leadership with broad experience in the tax field. In addition, Bullseye Tax Relief helps individuals, businesses and fiduciaries with their tax work.
Additionally, our leadership is combined with 40+ years of industry experience. We also employ CPAs, enrolled agents and registered tax preparers.
Furthermore, we operate a virtual platform employing state of the art technology. This allows us to deliver great results nationwide.
.
Who are Our Founders?
Our Founders have 50+ years of leadership experience in finance, accounting, and taxation. Moreover, these professionals also have had successful leadership roles in a variety of companies that serve consumers and businesses.
Team Professionals – Tax Problems Help
Our Team is made of different professionals that specialize in different parts of the resolution process. By having different professionals, each focusing on what they do best, we can ensure that your case gets the right amount of attention and expertise. As a result, you receive the most favorable outcome possible in the least amount of time possible.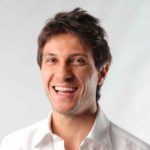 Certified Public Accountants (CPAs)
CPAs have a wide array of expertise and are the strategists of your case.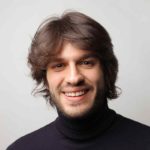 Tax Attorneys
Tax attorneys handle the criminal aspects of the client's case. Therefore, these professionals present those aspects to the tax court whenever needed.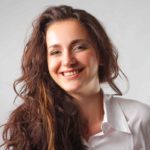 Administrative Staff
The administrative staff is the glue that keeps all the pieces together. Furthermore, they ensure all steps are completed, help the tax professionals complete their respective parts, and ensure all deadlines are met.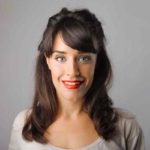 Enrolled Agents (EAs)
Enrolled Agents are the tax specialists that handle the technical tax aspects of your case. Since EAs must pass several exams given by the IRS, they are an authority on the tax code.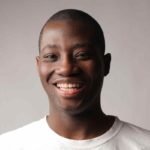 Case Manager
Your case manager is at the heart of the process and is your point of contact. Being familiar with the entire process, he or she knows the current status of your case.
Contact us as soon as possible
Our consultation is FREE. The sooner you contact us, the sooner we can get to work for you.