What if
you could better assist your clients with their tax problems without spending more time or money?
What if
you could increase revenue and achieve better success in your business without devoting more effort or energy?
What if
you could achieve all of that without doing the work or disturbing your current business?
There are many benefits in letting Bullseye Tax Relief handle your clients Tax Problems. Here are just a few:
Welcome to Bullseye Tax Relief's Affiliates Program
Joining our Affiliates Program is one of the fastest and easiest ways to take part in the tax resolution industry without disturbing your current workload and existing business. All it takes is three easy steps:
Register for your free account and receive your unique identification number.
Invite your clients with assistance with their tax problems using your customized link provided to you once you join the program.
Receive payment for your referrals to the program at the end of each month with minimal effort and time.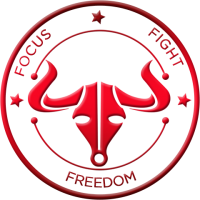 Partnering up with Bullseye Tax Relief can add value to your business in many ways:
Increased value for the client
Increased knowledge and information for the Tax Pro
An opportunity to participate in the tax problem resolution industry with your clients
Improved retention and relationship with your clients
Supplemental cash flow with little effort, cost and time
Prepare more tax returns without actually having to obtain any licenses or do any tax resolution work yourself
Joining the affiliate program is extremely easy!
Since experienced tax professionals are performing the work, you do not have to do the work yourself.
Referring clients to the program does not require any licenses as a CPA. EA or a Tax Attorney. When you refer clients to us, we take on the burden of hiring the right professionals with the right level of experience for the job.
You already have access to a new revenue stream with your existing clients. You do not need to acquire any new clients; just refer your current ones to the program. Allow us to help your existing clients with their tax problems and collect the referral fees.
As a tax preparer, you may like the program's concept so far, but are hesitant about sharing your existing business relationships with other tax professionals. With our guarantee, you can be assured that our affiliate program will not only increase your revenue but will strengthen your relationship with your existing clients.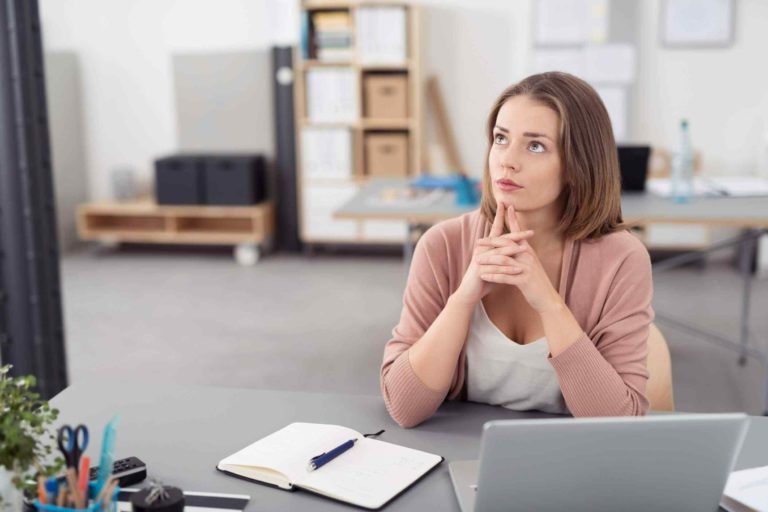 We will never solicit any tax work to your tax clients. Our relationship with your tax client ends when the tax problem is resolved.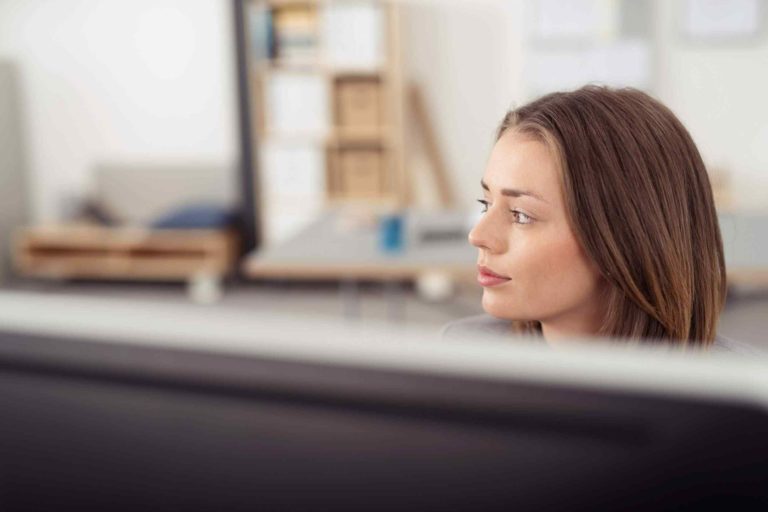 When you refer a client to us with late or unfiled tax returns that need to be prepared and/or filed, you will prepare the late returns for them. We will only do the tax resolution work.
Affiliate Program Core Features
The fastest and easiest way to join the industry
Part-time, full time, anytime
No education or licensing necessary
Refer your clients with confidence
Affiliate Program Highlights
The affiliate program offers you and your clients many benefits that not only increase your trust in the program but also encourages you to refer family, friends and clients to us.
Fast: It takes just 5 minutes for the
affiliate to register for the program.
Easy: The affiliate sends a customized link to all prospective clients.
Lucrative: Substantial referral fees and ongoing residual income.
Protected: Secured portal with the highest level of security certificates available.
Private: Information is never
sold or shared with
anyone.
Streamlined: Defined online registration, referral and work processes.
Supported: Chat, email and phone support available throughout the entire process.
Scalable: The affiliate can refer as few or as many possible prospects to the program as he/she wishes.
Flexible: The affiliate can refer the easiest or the most complicated cases to the program.
We have simplified the process for registering and using our programs.
Step 1:
Register for your free account.
Step 2
Use your customized link to invite as many people as you want.
Step 3:
Wait for your referral fee pay at the end of each month.
Step 1:
Register for your free account
Step 2
Use your customized link to invite as many people as you
Step 3:
Wait for your referral fee pay at the end of each month
Why Bullseye Tax Relief is the easy choice
Affiliation with Bullseye Tax Relief is the easiest way to take part in the tax business without disturbing your existing financial services business. There are no experience, licensing or education requirements to join the affiliate program. You can refer as many clients as possible without limit.
Bullseye Tax Relief uses a state-of-the-art, easy-to-use technology platform, which allows you to serve your clients nationwide. Just register for free and receive your customized link to send to all of your clients and prospects.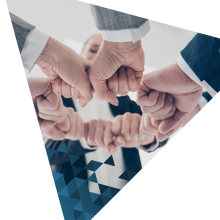 Activate your Bullseye Tax Relief Account for free by registering at www.bullseyetaxrelief.com/Pros.com and click on the Activate button.
Refer clients to the affiliate program by sending them your customized link given to you upon your registration for the program.
Receive your referral fee for each referral to the affiliate program.
To learn more about the affiliate program or for what Bullseye Tax Relief can do for you or your clients, go to www.bullseyetaxrelief.com/pros. Activate your account or email us at info@bullseyetaxrelief.com.
Join us for immediate access to: