We are here to help you have peace of mind; we bring order to chaos.
Our process is as easy as 1, 2, 3
Regardless of how you find yourself in the middle of a tax predicament, there is no denying that tax problems create unnecessary pressure on you and/ or your business, thus they are conducive to an unproductive environment. Tax Problem Resolution is using all programs, tax codes, and tax payer rights, to manage, reduce or eliminate tax debt.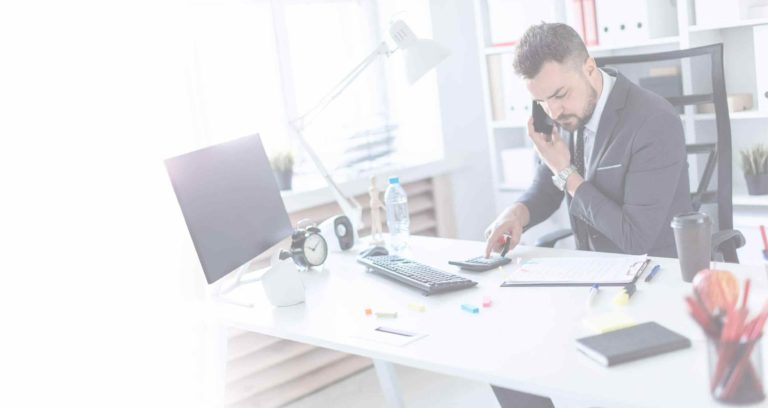 Tax problems can be some of the most overwhelming issues you have to deal with. They tend to be messy, way too many letters and numbers to sort through and make sense of. Trying to figure out how certain penalties and interest charges came about. Things not adding up. Requests, deadlines, Audits and appearances. The threat of negative impact on your personal life and/or your business. Wage garnishment, liens and other measures that have the potential of ruining your life and/or your business. It's safe to say it's Chaos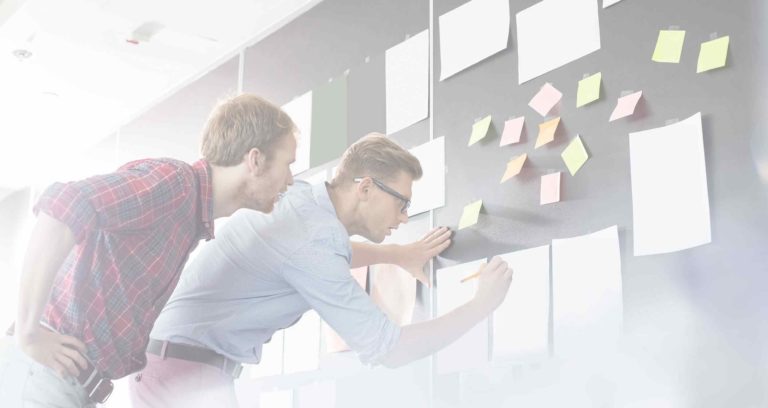 We use best practices and processes to bring order and organization to all aspects of your situation so we can fairly assess your tax problem and devise the best solution, approach and plan of action to resolve your tax issue using tax problem resolution.
It's not about getting away with your tax obligations, it's about giving you a chance to meet them. 
Tax problem resolution gives individuals and businesses a chance to fix their existing tax problems and to return to a healthy financial status and a more peaceful life. This can be done by using a number of different strategies and approaches based on rules, laws and programs available to you through the different tax authorities.
Learn more about these different strategies.

Tax problem resolution is a science and art that requires attention to details, through analysis, and a complete understanding of your unique situation.
Underneath all the paperwork, tax returns, forms, letters and phone calls that are needed to resolve your case, there needs to be a strong foundation of a successful strategy and a comprehensive plan to execute this strategy. 
We take you and your situation very seriously and we promise to devise the best course of action for your situation. 
When you partner with us to help you with your tax problems, we will take that burden off of your shoulders so you can go back to doing what you do best: taking care of your family and running your business. Unlike many firms that make a profitable but questionable business out of tax problem resolution without truly understanding the need of their clients, we take a very conservative and thoughtful approach to solving your tax problems in order to avoid charging you for unnecessary services. We carefully study your case, your current and projected tax and financial positions and discuss all the available options with you. We set up regular communication points with you ahead of time, so that you never have to chase us for a status update.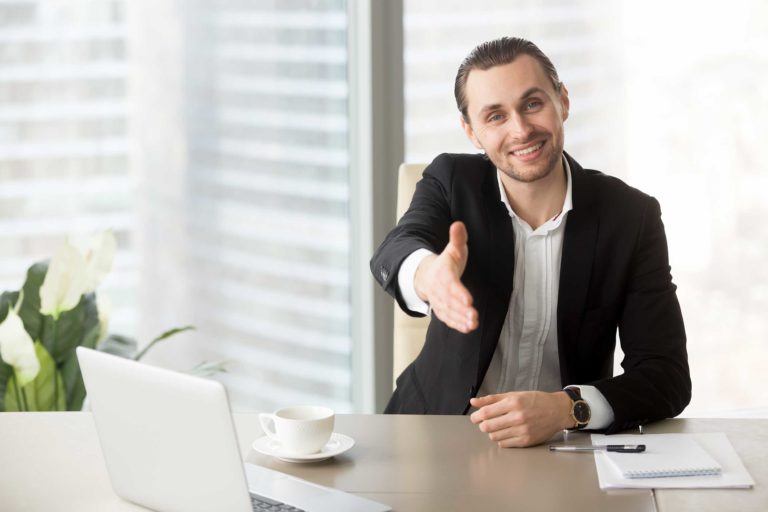 We are committed to solving your tax problems as quickly as possible, and with as few interruptions to your life and business as possible. We guarantee that we will not do any unnecessary work and you will not pay for any unnecessary services…ever!
Unlike other firms that charge you for anticipated work and wait until you are all paid off before they start working on your case, we offer various fee and payment options that allow us to start working on your case immediately. You pay for work, not for promises. See our payment options to learn more.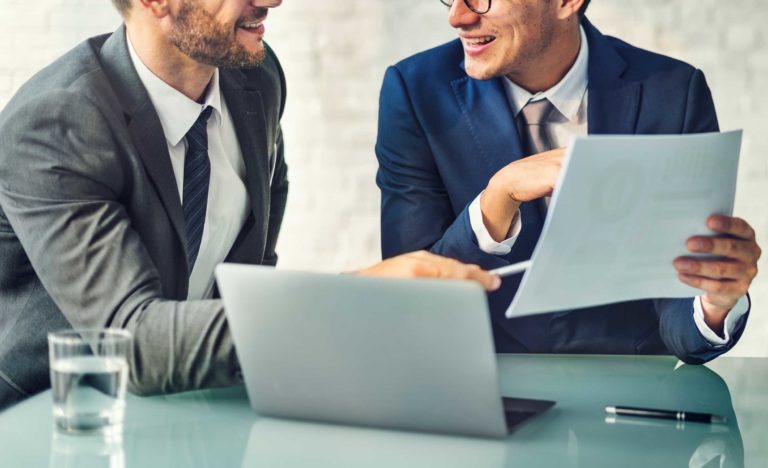 Our consultation is FREE. The sooner we get started the sooner we can get to work for you.
We help individuals and businesses with tax issues. Many tax problem resolution firms do not distinguish between the goals and needs of individual and business clients, and as a result may take the wrong course of action. We know the difference, and do not treat any two individuals or business alike, and we do not offer cookie cutter solutions, instead we take our time to listen and understand your pain, needs and goals and cater to your situation.
All types of legal entities (C, S Corp, LLC, etc)
Income tax issues can be devastating to many clients, and even more so issues related to Employment tax may have consequences on the business as well as the officers and owners of the business, thus creating a downward spiral effect, that needs to be stopped. Understanding your unique situation and the real alternatives you have to resolve it require a careful and detailed process, one that we created and are committed to. We follow a strict process to ensure that we never miss an important piece of information, a date or an action required to resolve your situation.
What is tax issues you are
dealing with exactly
What caused the issue and
how to stop its root cause(s)
Who are the main players from the tax
authority side and from the tax payer side
What is the best course of action to manage and reslove the issue
Where do we need to be for interviews with revenue officers, appeal hearings and more
When are the important due dates and deadlines, and events to execute the plan 
What is tax issues you are
dealing with exactly
What caused the issue and
how to stop its root cause(s)
Who are main players from the tax
authority side and from the tax payer side
What is the best course of action to manage and reslove the issue
where do we need to be, such as Interviews with Revenue Officers, appeal hearings and more
Important due dates and deadlines and creating a timeline to execute the resloution plan
upload the latest letter/ notice you received
we will review your case and tell you how we can help you
we obtain your a power
of attorney to
we advise you on the best
course of action
we take action
on your behalf
TAX resolution SERVICES

The IRS has different programs and options that we can utilize to resolve your tax issue. After analyzing your situation, we use one or more of these strategies and tools to improve your tax situation.
Prepare overdue tax returns
In order to participate in programs allowed by tax authorities to deal with tax problems, all late and unfilled returns must be completed and filled prior to any discussion.  Whether we prepare your late returns or have them prepared by you or your tax professional, we will need to have them submitted
File returns
File returns to be in compliance which is an IRS requirement to take advantage of tax resloution options
Reassess balances due after filing late returns
Tax authorities often assess larger tax liabilities on the years with late tax returns, which can turn out to be lower
We cater to the communication style that matches your preferences and lifestyle.
With the help of advanced technology such as our secure portal, online signature, video and voice tools and much more, meeting face to face, although preferred by many, is not a must anymore.
Regardless of the method we use to conduct meetings and interviews, we follow the same efficient and effective process, and you will feel that you have received a complete and satisfactory service.
Our consultation is FREE. The sooner we get started the sooner we can get to work for you.