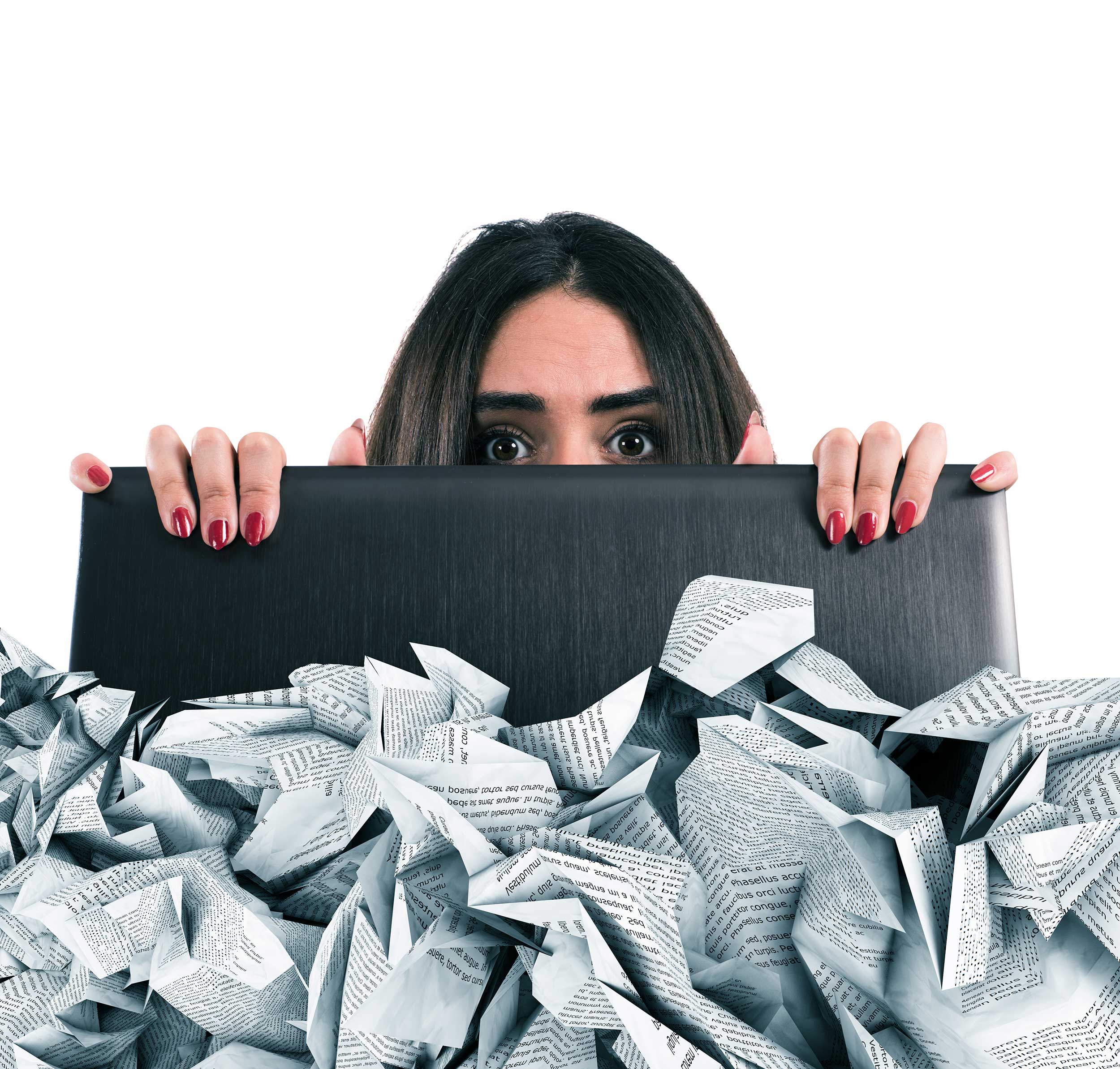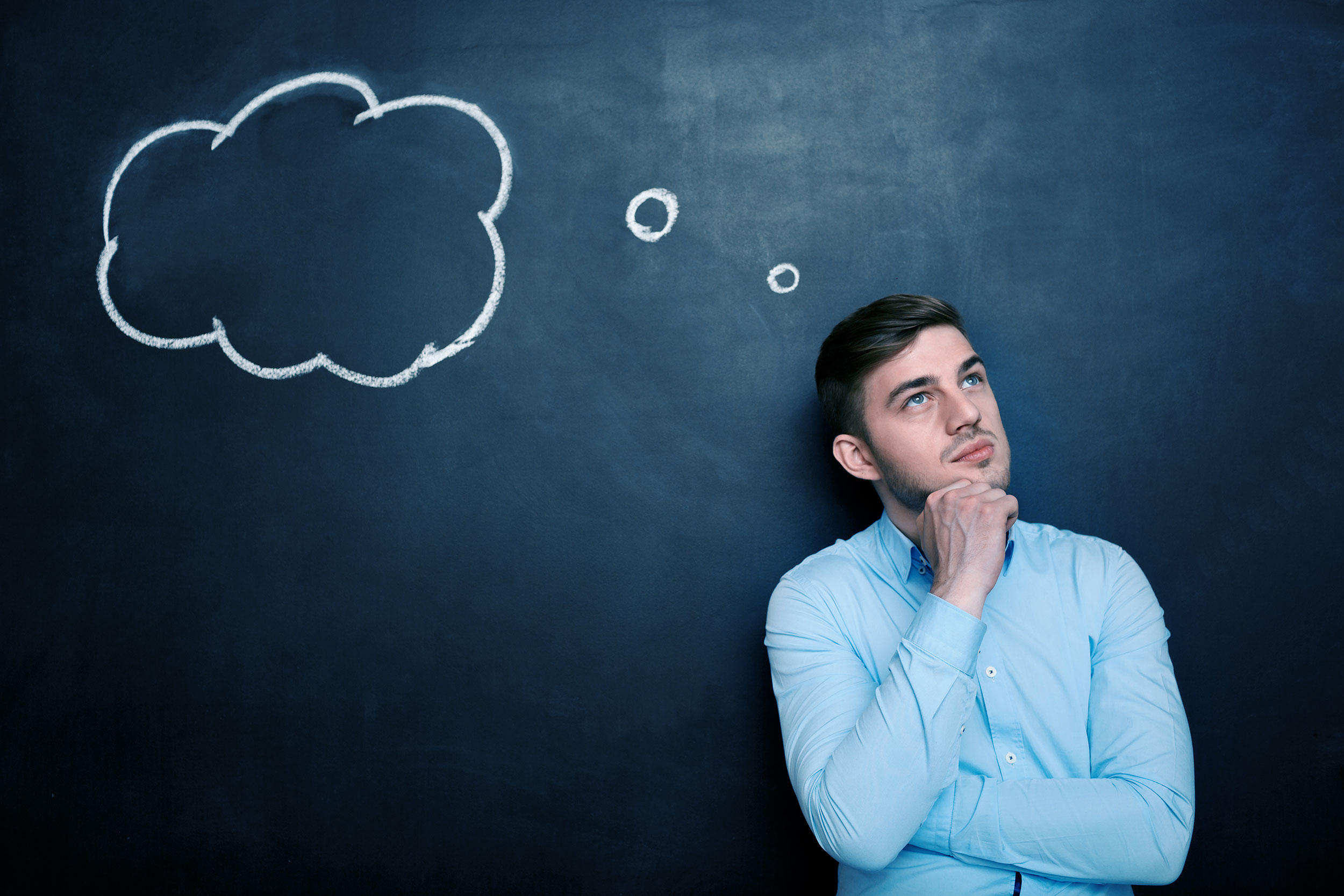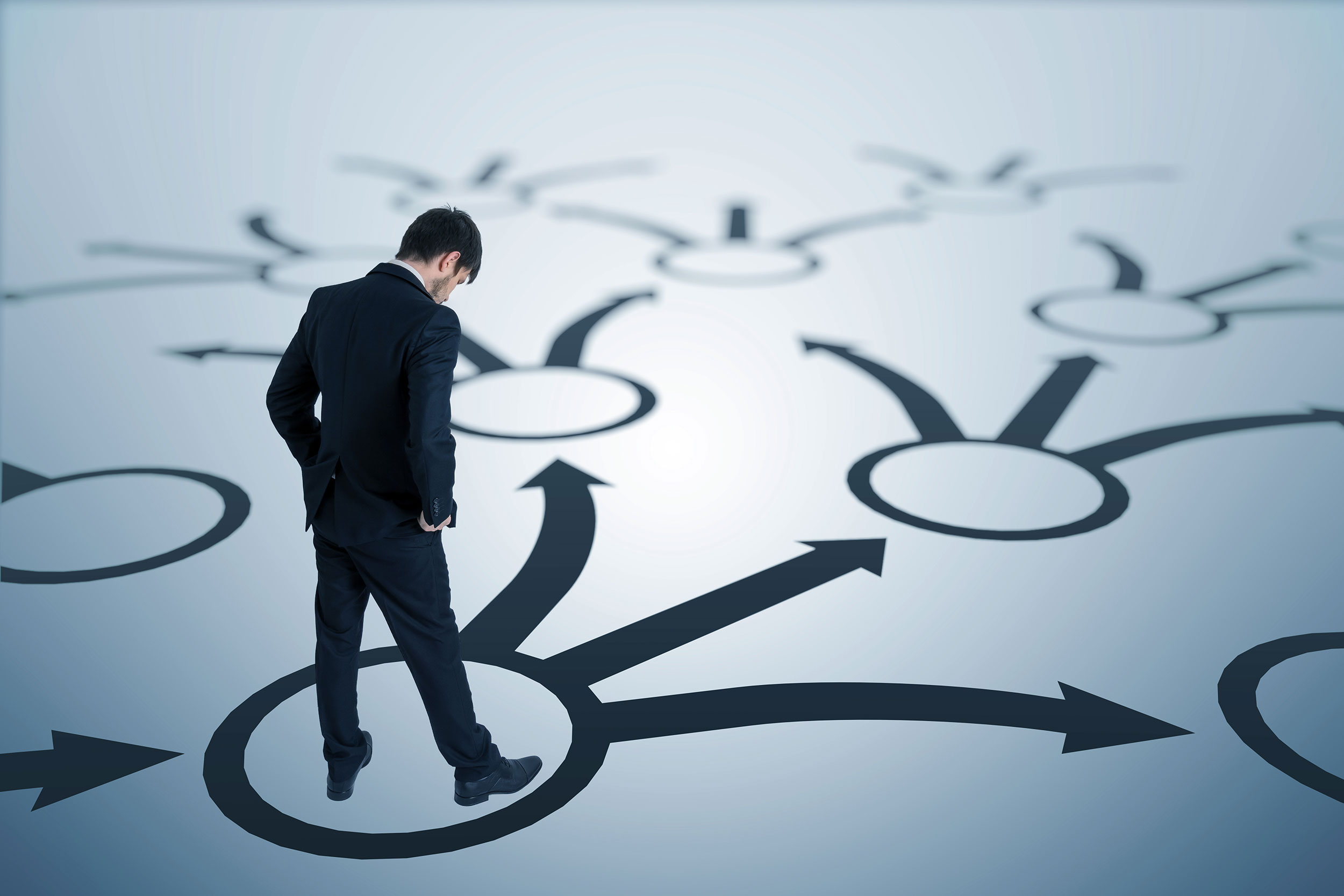 Slide One
Are you afraid?
confused?
Worried?
Helpless?
Not sure what
to do next?
Slide 2
We understand your situation
and we are here to help you
have peace of mind, we
bring order to chaos
Slide 3
3 reasons to choose us:
we are dedicated and focused
experienced and trained
have the right balance of
automation and personal
attention

Regardless of how you find yourself in the middle of a tax predicament, there is no denying that tax problems create unnecessary pressure on you and/ or your business, resulting in an unproductive environment. Tax Problems Resolution is using all programs, tax codes, and taxpayer rights, to manage, reduce and / or eliminate tax debt. We at Bullseye Tax Relief are tax professionals that can resolve tax problems with the Internal Revenue Service or IRS.

Our process is as easy as
1, 2, 3
orem ipsum dolor sit amet, consectetur adipiscing elit. Ut elit tellus, luctus nec ullamcorper mattis, pulvinar dapibus leo.
Marie Chan
Company
rem ipsum dolor sit amet, consectetur adipiscing elit. Ut elit tellus, luctus nec ullamcorper mattis, pulvinar dapibus leo.
Johny Down
Company
em ipsum dolor sit amet, consectetur adipiscing elit. Ut elit tellus, luctus nec ullamcorper mattis, pulvinar dapibus leo.
Henry Smith
Company
Unlike other tax firms that service ALL tax problems, we focus fully on the unique needs of your business. We do not believe that "one firm can fix all" tax problems. Instead, we are fully dedicated to helping each business with its own tier payroll and income tax issues with tailored-made business practices and tax problems resolutions.
The staff at Bullseye Tax Relief is both experienced and trained in business payroll and tax issues. We continue educating ourselves and updating our knowledge regarding business taxes and tax problems resolutions that may impact your business.
Our use of automation and technology does not diminish our use of personal attention and intelligence for each case we process. Unlike other firms who emphasize one method over another, we give each case the personal attention that it deserves.
Sometimes just a simple and innocent mistake can result in a Notice from the IRS. Bullseye Tax Relief's professionals use tax problems resolutions to aid all clients. Tax Problems Resolution is using all programs, tax codes, and taxpayer rights, to manage, reduce and / or eliminate tax debt.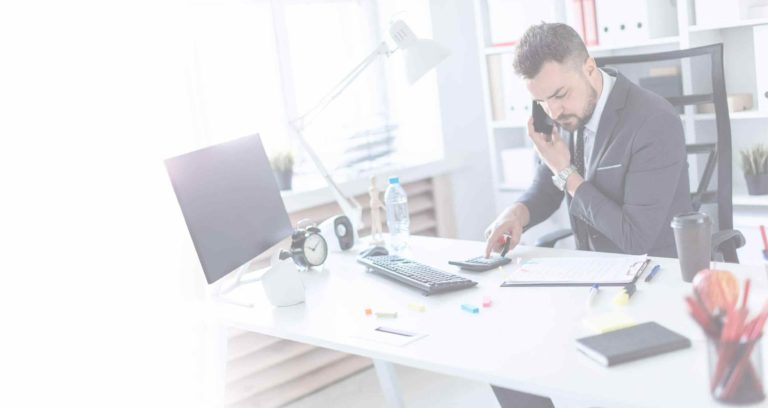 Tax problems can be some of the most overwhelming issues you may encounter in your lifetime. They tend to be messy and overwhelming with many complex words and numbers to sort through and comprehend. Calculating penalties and interest charges add to the stress as does numbers not adding up. On top of that, there are requests, deadlines, audits and appearances. These alone can negatively impact your personal life and your business. Add to those woes, wage garnishments, liens and other measures that have the potential of ruining your life and your business. Suffice it to say, tax problems can bring utter chaos to your life!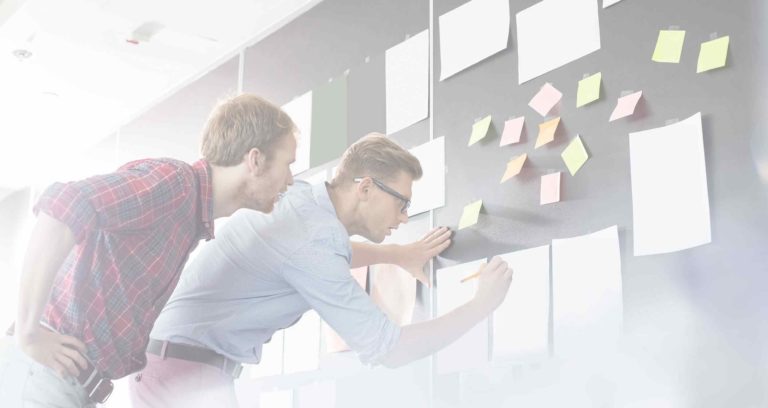 We use best practices and processes for all aspects of your situation so we can fairly and properly assess your tax problem. Then we devise the best solution, approach and plan of action to resolve your tax issue using every tax problems resolution possible.
For one thing, it is not about getting away from your tax obligations, but it is about giving you a chance to meet them instead. Tax problems resolution gives businesses a chance to fix their existing tax problems and to return to a healthy financial status and a more peaceful life. This can be done by using a number of different strategies and approaches based on rules, laws and programs available to you through the different tax authorities. Click to learn more about these different strategies.

Tax problems resolution is an art and science that requires attention to details, thorough analysis, and a complete understanding of your unique situation.
Underneath all the paperwork, tax returns, forms, letters, phone calls and meetings that are needed to resolve your case, there needs to be a strong foundation of a successful strategy and a comprehensive plan to execute this strategy.
Furthermore, we take you and your situation very seriously and we promise to devise the best course of action for your situation.
By partnering with us to  help you with your tax problems, we take that burden off of your shoulders so you are free to pursue what you do best: taking care of your family and running your business.
Some firms make a profit using  questionable business practices for tax problems resolution without truly understanding the need of their clients. We are not like that! Instead, we take a very conservative and thoughtful approach to solving your tax problems in order to avoid charging you for unnecessary services. We carefully study your case, your current and projected tax and financial positions and discuss all the available options with you. Then, we set up regular communication points with you ahead of time, so that you never have to chase us for a status update.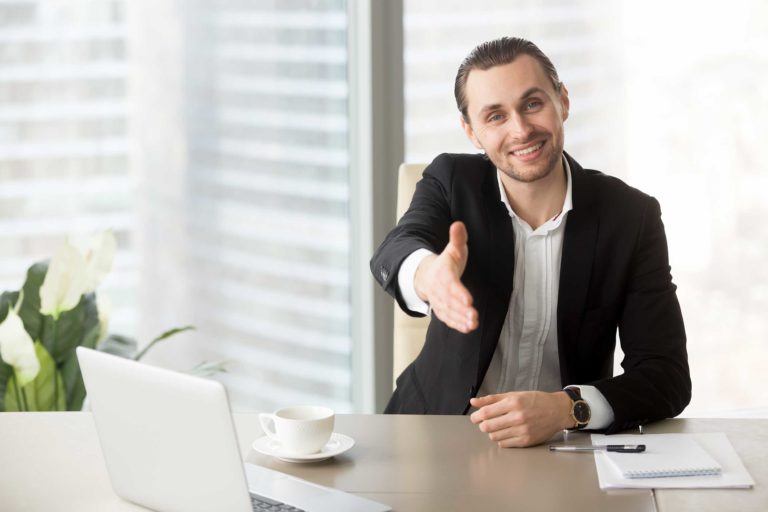 We are committed to solving your tax problems as quickly as possible, and with as few interruptions to your life and business as possible. We guarantee that we will not do any unnecessary work and you will not pay for any unnecessary services…ever!
Unlike other firms that charge you for anticipated work and wait until you are all paid off before they start working on your case, we offer various fee and payment options that allow us to start working on your case immediately. You pay for work, not for promises. See our payment options to learn more.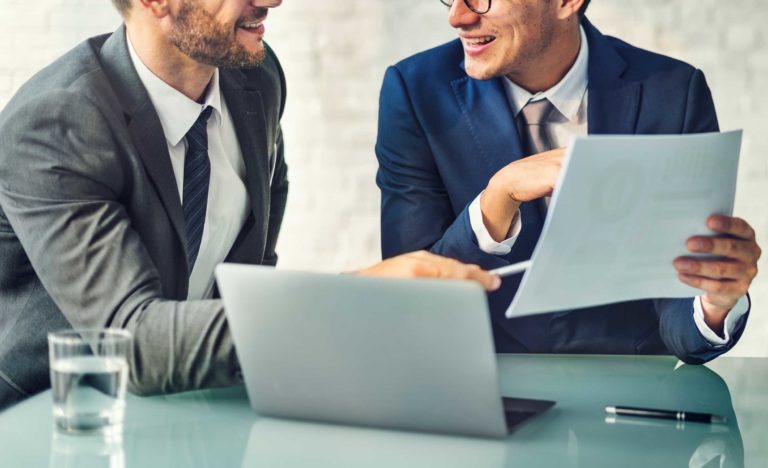 We help businesses with tax issues. Many tax problems resolution firms do not distinguish between the goals and needs of individual and business clients, sometimes resulting in the wrong course of action. At Bullseye Tax Relief, we know the difference, and do not treat any two individuals or businesses alike. We do not offer cookie cutter solutions, but instead take our time to listen and understand your pain, needs and goals and cater to your own situation.
All types of legal entities (C, S Corp, LLC, etc)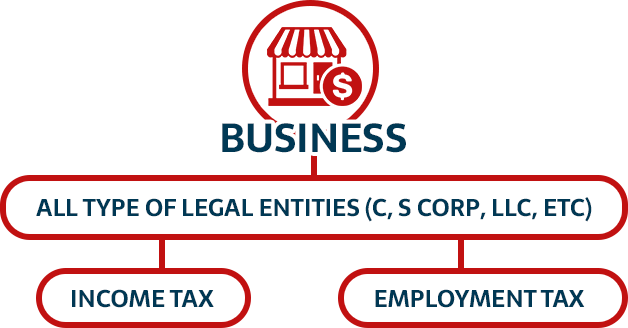 Income tax issues can be devastating to many clients. Yet, even more devastating are issues related to Employment tax which may have consequences not only on the business but the officers and owners of the business. This creates a downward spiral effect. Understanding your unique situation and the real alternatives you have to resolve it requires a careful and detailed process; one that we created and are committed to. We follow a strict process to ensure that we never miss an important piece of information, a date or an action required to resolve your situation.
What are the tax issues you are dealing with exactly?
Why do I have these issues and how can I deal with them?
Who are the main players from the tax authority and the tax payer sides?
How can I resolve and manage this issue using the best course of action?
Where do we need to go for interviews with revenue officers, appeal hearings and others?
When are the important due dates, deadlines, and events to execute the plan?
You Upload the latest letter/ notice you received from the IRS
Tell us how to
contact you
We will tell you how we can help you after reviewing your case
We obtain a power
of attorney from you
We obtain tax transcripts from the IRS
Then we analyze
your case
We advise you on the best
course of action
Finally, we take action
on your behalf
TAX resolutions SERVICES
The IRS has different programs and options that we can utilize to resolve your tax issue(s). After analyzing your situation, we use one or more of these strategies and tools to improve your tax situation.

Tax Problems Resolution Options
More on Tax Problems Resolution
Prepare overdue tax returns
All late and unfiled tax returns must be submitted to the IRS before they will allow any participation in programs allowed by the tax authorities that deal with tax problems and their resolution. We can prepare your late returns or you or your tax professional can prepare them, but they must be completed before any discussion takes place with the IRS.
File returns
Tax returns must be filed in compliance with IRS requirements for tax resloution options.
Reassess balances due after filing late returns
Tax authorities often assess larger tax liabilities on the years with late tax returns since the amounts now include penalties and interest
We use a communication style that matches your preferences and lifestyle.
Although meeting face-to-face is preferred by most people, it is no longer necessary since we use advanced technologies, such as our secure portal, video tools, online signature, voice tools, and much more.
Regardless of the method used to conduct meetings and interviews, we follow the same efficient and effective process. You will always feel that you have received a complete and satisfactory service.
Our consultation is FREE. The sooner you contact us, the sooner we can get to work for you.
Gihan Mansour
July 25, 2021.
Romany Metry
July 22, 2021.
I have been a client with Janet for 12 years. She is amazing person. She is very honest and has a passion on my concerns. She is very organize and details orientation. She always have the latest updates and answers to my questions. I can not imagine for doing my tax income with someone else. I am always refer Janet to all family members and friends.
PATRICIA WHITMER
July 22, 2021.
I have never met someone like Janette who is so helpful and knowledgeable at the same time. Janette attention to detail is superb compared to others. I would recommend her on your next job.