Our Guarantee
What is Included in Our Guarantee?
Our guarantee includes a thorough analysis of your situation while taking care that every clients' data is secure. Furthermore, we frequently update our clients and provide clear instructions. Finally, we charge fair fees with easy payment options.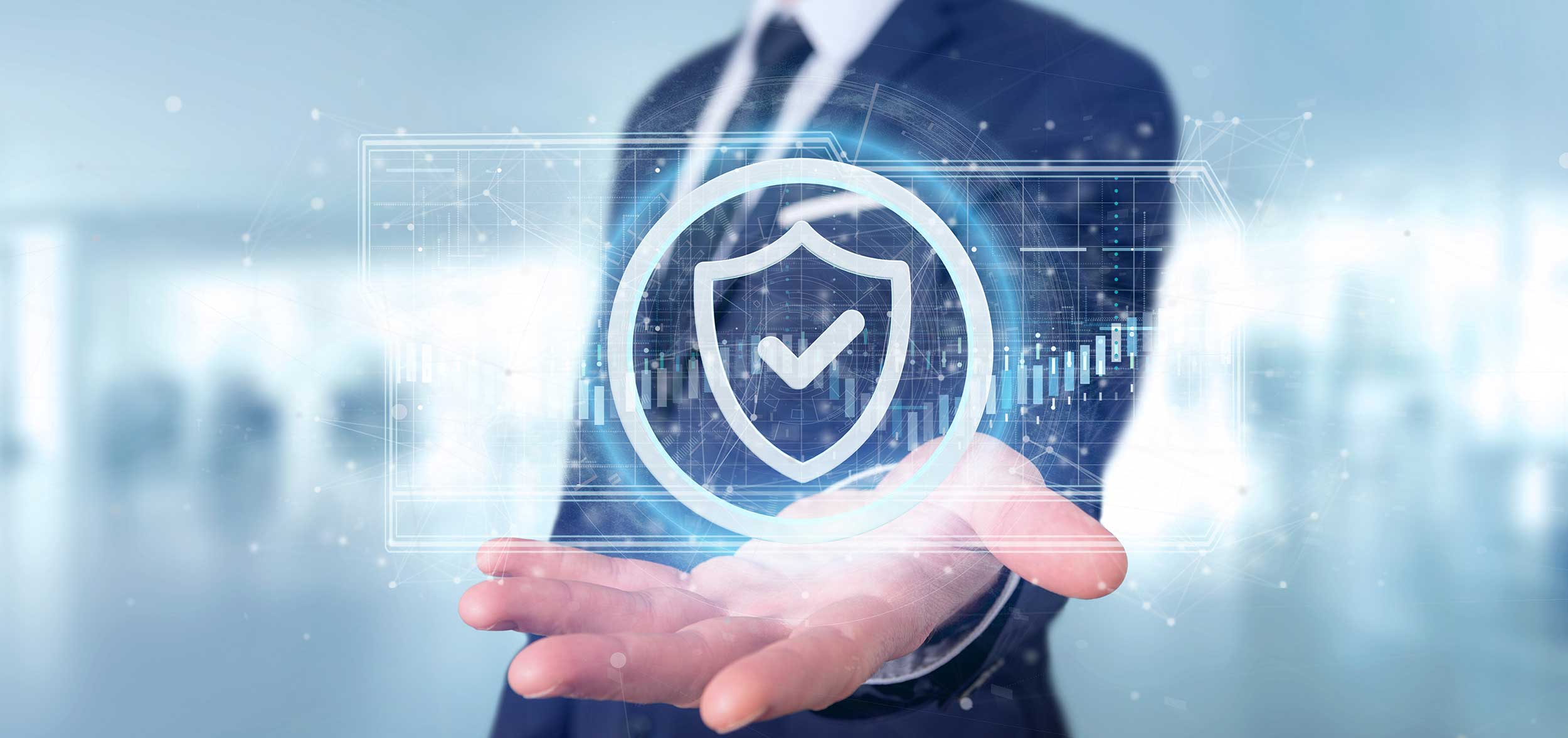 Thorough Analysis
Our guarantee ensures that we will not go into your case with haste or take a rushed approach to solve it. We will examine your tax problem as well as your financial situation before we present you with possible solutions.
Secure Process
Hackers lurk on the Internet. Therefore, we take the security of our clients' data very seriously. We are well aware of the consequences of data theft. That is why we take the toughest measures available to secure client data.

More on Our Guarantee
Frequent Update
We have a steady and predefined communication plan that will leave you informed and satisfied. You will not have to chase us to find out the status of your case or the next steps in dealing with the IRS.
Clear Instructions
As part of our commitment to you, we provide you with very clear directions and instructions of all the steps YOU must take. Additionally, we will also make sure you are aware of the exact steps we will take every step of the way.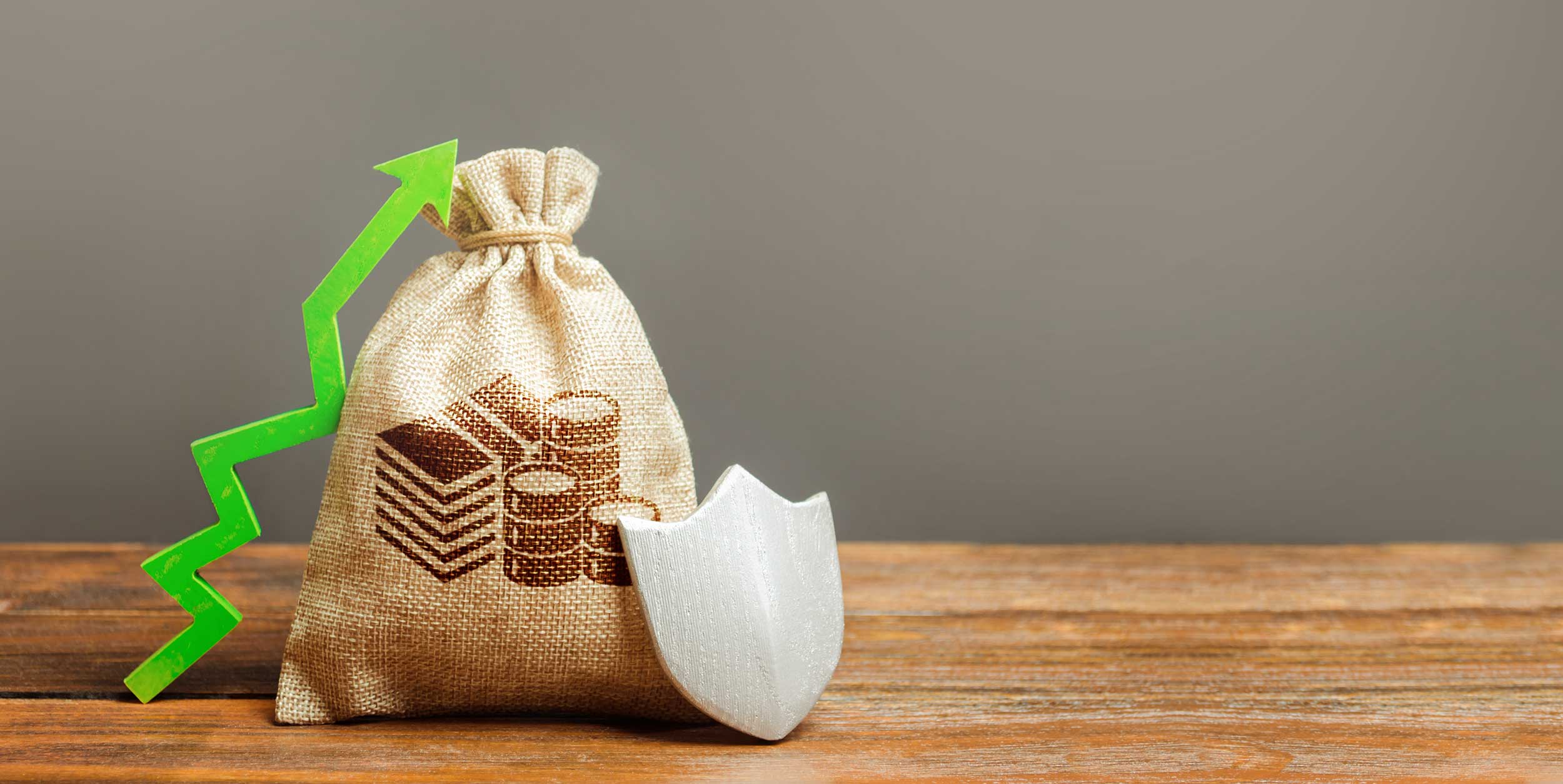 Additional Information
Fair Fees
We will not overcharge you; nor we will not add work that is not needed. Our integrity is very important to us. We will be very accurate calculating the fees for your case and will only charge you a fair fee that leaves us both satisfied.
Easy Payment
Customer satisfaction is also very important to us. Thus, we make every effort to provide you with different ways to pay. We are not affiliated with the providers of these payment options and we are extra careful in choosing the right vendors.
Contact us as soon as you can
Our consultation is FREE. The sooner you contact us, the sooner we can get to work for you.