Our Process
Our process is simple, yet effective: we analyze your tax problem, advise you of your options, and finally act in your best interest. This process produces the best outcome for you and your business.
Step 1
Analyze
Free initial Consultation

Obtain your authorization / Power of Attorney (POA)

Pull and study Transcripts to assess your situation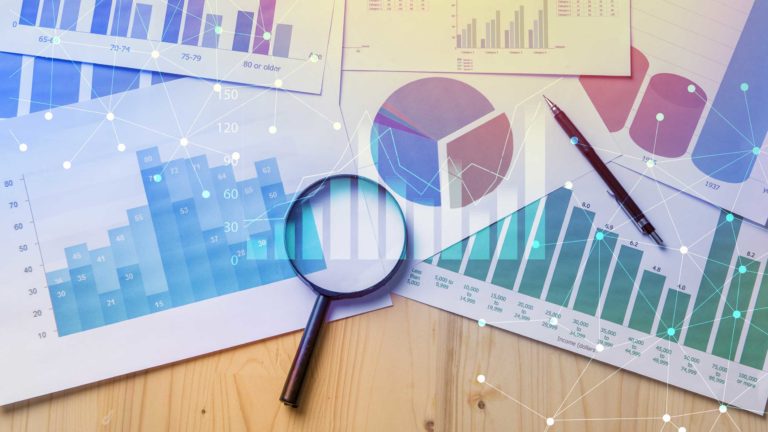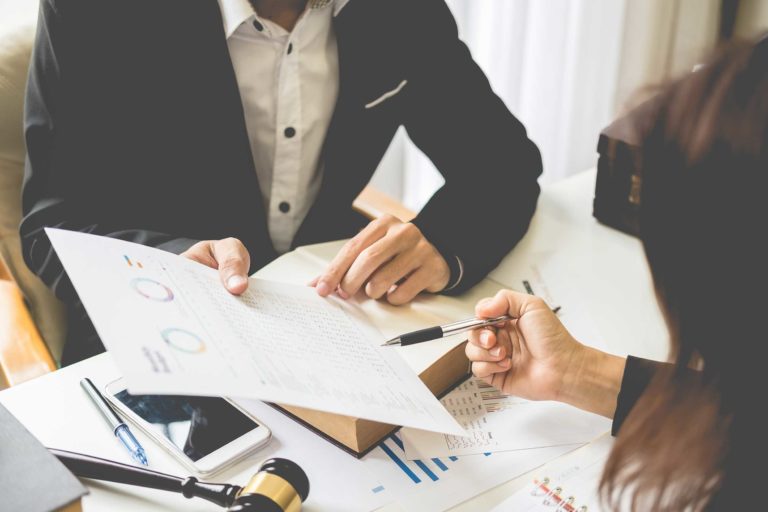 Step 2
Advise
Complete and submit all unfiled returns
Select the best strategy to resolve your case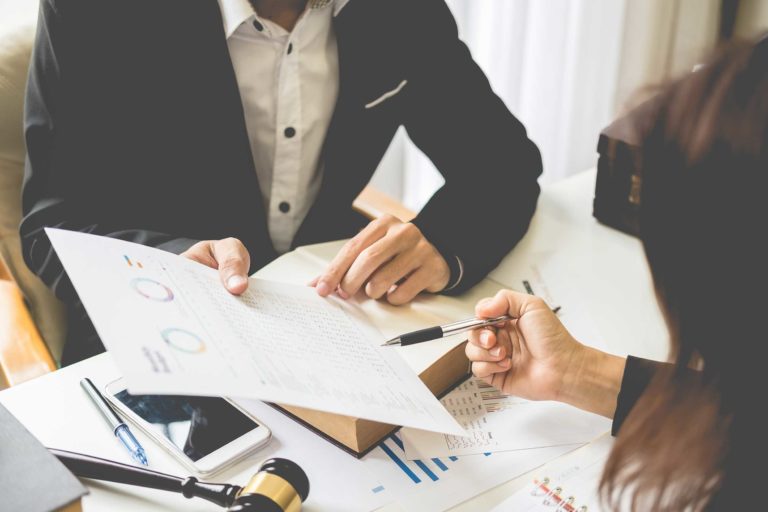 Step 3
Act
Implement the selected strategy

Complete forms and documents
Conduct interviews
Communicate with taxing authorities

Respond to and manage new developments
Follow up and review results until case is resolved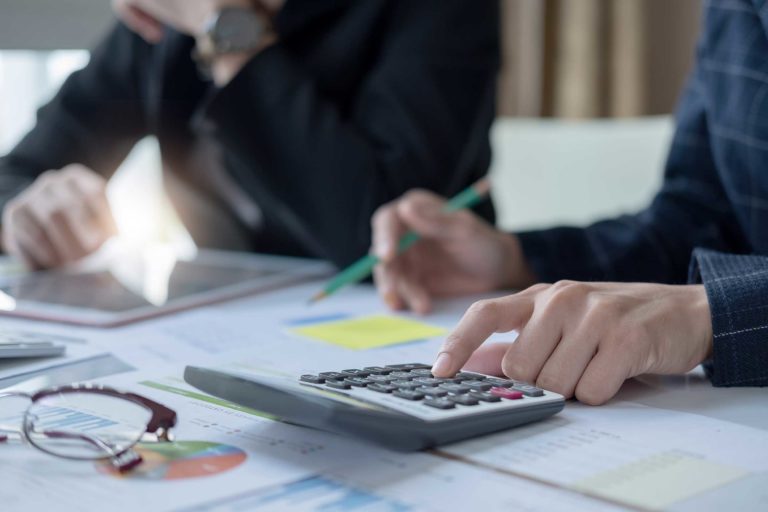 WHAT
What are the tax issues
you are dealing with
exactly?
WHY
Why do I have these issues
and how can I deal
with them?
WHO
Who are the main players from the tax authority and the tax payer sides?
HOW
How can I resolve and manage this issue using the best course of action?
WHERE
Where do we need to go for interviews with revenue officers, appeal hearings and others?
WHEN
When are the important due dates, deadlines, and events to execute the plan?
Process your payment using these options.
We have explored all payment options that will enable you to easily pay for your tax resolution and tax preparation work.
Check, cash or debit card
All fees paid in advance in full
Receive 5% discount off of total fees
Work starts immediately
Use our third-party finance company
Third-party company will pay us in full and will finance the fees for you
We have no affiliation with the third-party finance company
Work will start immediately
Payment Plan
30% down with the remaining balance paid in monthly installments
Work starts once down payment is paid
Work continues as long as the monthly installment payments are made timely
Contact us as soon as you can
Our consultation is FREE. The sooner you contact us, the sooner we can get to work for you.